At Brewbus NZ we are all about local...
We believe in supporting local communities, supporting local business and supporting the local people.
It is safe to say we know all the locals and the best local spots all around the country that just so happen to serve up exquisitely created award winning New Zealand craft beer.
So don't delay, book today to join us for an unforgettable experience!
Book your experience TODAY!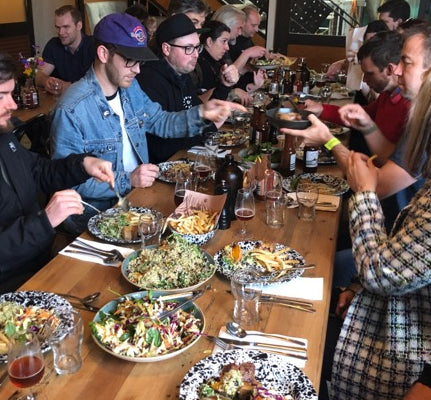 Brew Corporate - Conferences and Events
At Brewbus NZ we know how important team culture is. We value our team...they deserve the best. If you feel the same then don't look past our tailor-made craft beer corporate events. We know Kiwi's brew the best beer in the world, and every brewery in New Zealand has a a world class element, so let our corporate events team showcase the best craft beer experience for you and your crew.
Enquire today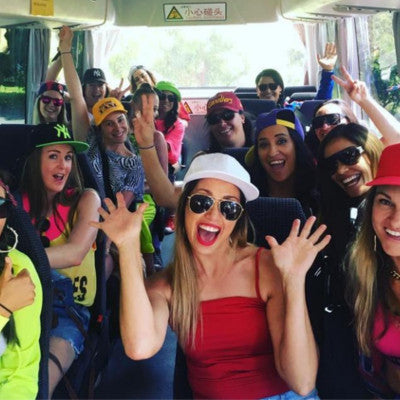 Hens and Stag Tours
Let us take the hassle out of organising a hens or stag event. From throwing axes to a delicious set lunch, craft beer tastings at two locations.
Minimum 6 people.
Enquire Today
Christmas Functions
You better watch out, Santa is coming to town! We love Christmas at Brewbus NZ, it's fun and we know how to throw a party!
A Brewbus NZ Christmas party has something for everyone...and anyone!
Don't miss out, Book Now!!
COVID-19 policy
As of 12-Sep-2022 the New Zealand COVID-19 Protection Framework (traffic lights) will no longer be in use. Face coverings and vaccination passports are not required on Brewbus NZ tours.
Brewbus NZ will continue to follow New Zealand Government requirements as applicable.
Please refer to our terms and conditions for bookings affected by Covid-19.
Terms and Conditions
New Zealand Beer Industry
New Zealand Tourism Industry